ANNICK & YANNICK
We are identical twins. We are also a design team with complementary talents. Based in Delémont (Jura) and Basel, we have been living and working in Switzerland for over 10 years. We are communication strategists and designers, and the best part of our job is knowing that we help our clients succeed.
"Efficiency, proactivity, creativity, freshness… and smiles! We started a collaboration with the Agency ANNICK & YANNICK since 2020. We have finally found a reliable partner, ready to support us in our communication strategy and in the elaboration of numerous supports. A pleasure to work with them!"
Olivier Lapaire / Head and Communication Manager of the Food and Rural Sector / Interjurassic Rural Foundation.
"We are very happy to have partnered with ANNICK & YANNICK for the redesign of our logo. Having the ideas of professionals to revitalize the image of our company has allowed us to achieve the best rendering of our logo. We highly recommend their services!"
Lucien Rais / President / JDM Sàrl
"Edelbrass has the honor to develop projects with ANNICK & YANNICK. We absolutely recommend this address!"
Hugo Wenger / Founder / Edelbrass Rossemaison
« The songs also need to be outfitted and ANNICK & YANNICK's creations have been the tailor-made suit for Roby's songs. Creativity, originality, simplicity, elegance, love of detail and professionalism are just some of the qualities that have allowed us to work together for over a decade. We admire their ability to understand our needs and appreciate their direct, smooth, accurate and timely communication. Thank you for your advice, for your personal treatment, for your empathy, for allowing us to grow our project with a visual image that has undoubtedly taken us to another level. We wish you much success and hope we continue to walk this path with you! »
Yevi Perez / Manager / Roby Pulido
Services
Efficient strategies. Great design.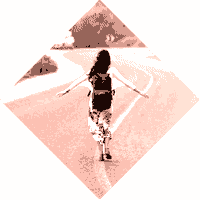 Branding and communication strategies
We design strategies to enable you to move accurately and confidently towards success. We accompany you in the deployment of your marketing plus and propose coherent and coordinated actions that bring you closer to your goals.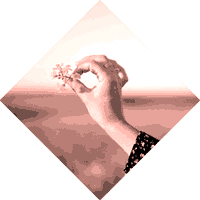 Brand design
We work with you to identify and develop the full potential of your brand. This will enable it to differentiate itself from the competition and establish a strong and lasting emotional bond with your audience. We create or redefine the brand name, logo, visual identity, verbal and visual style.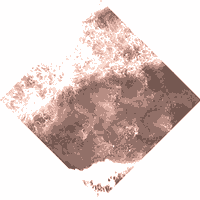 Communication and advertising design
We create striking concepts, images and graphics for communication, marketing and advertising. A magazine, a brochure, an advertising campaign or the image of your next event: we create relevant and effective communication supports that increase the return on your investments.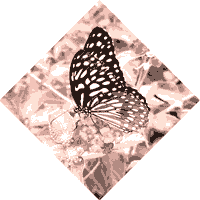 Packaging
Brands with personality also relate to packaging. We work with you to create products that can be experienced through all the senses. We put our years of experience in creating innovative packaging at your service.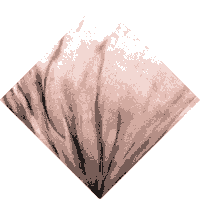 Contents
We are creative and agile when it comes to communication. We are able to create interesting, attractive and engaging content for your communication, marketing and advertising activities.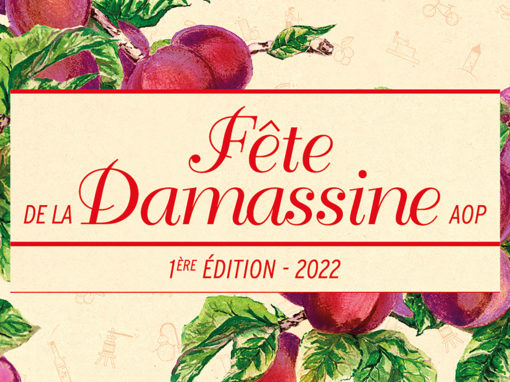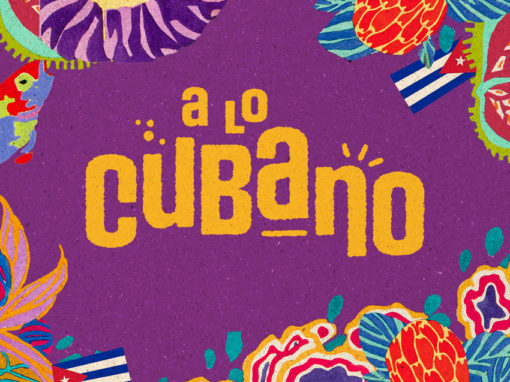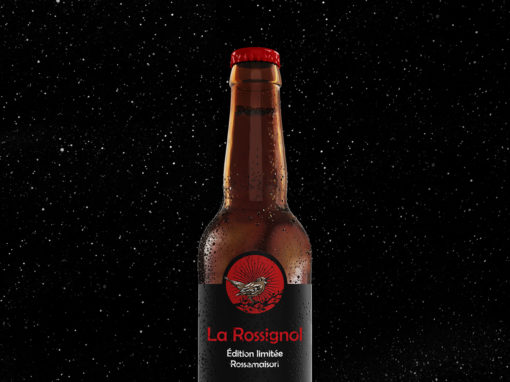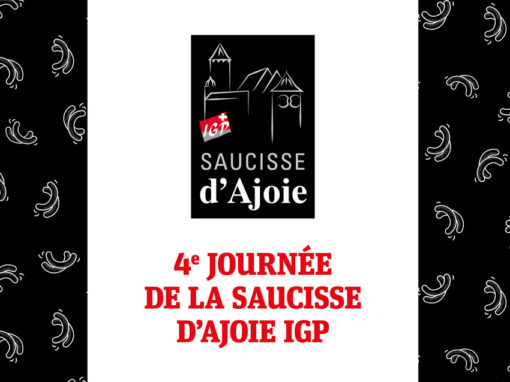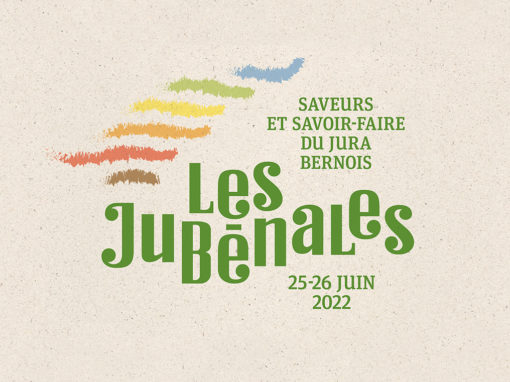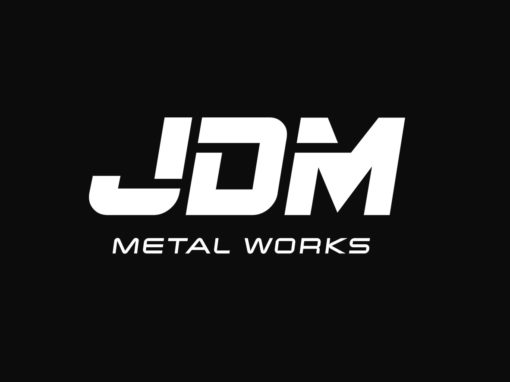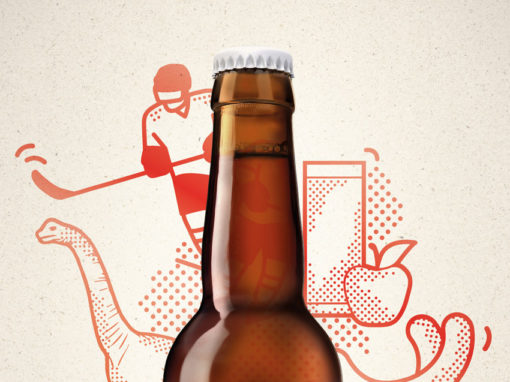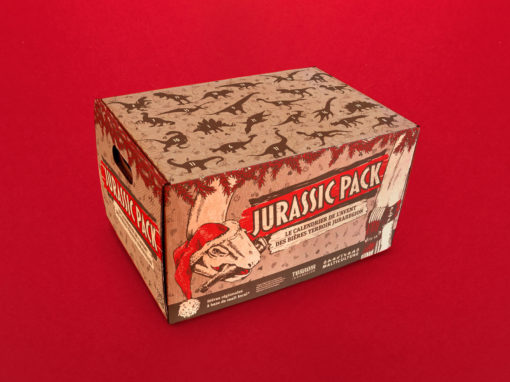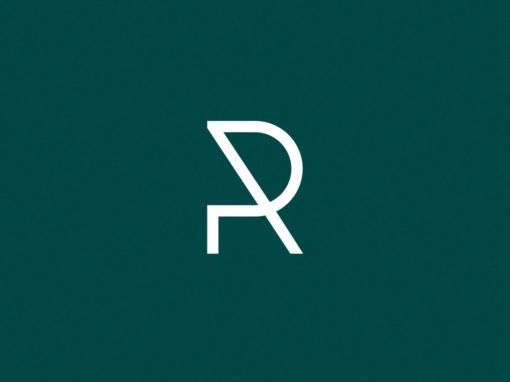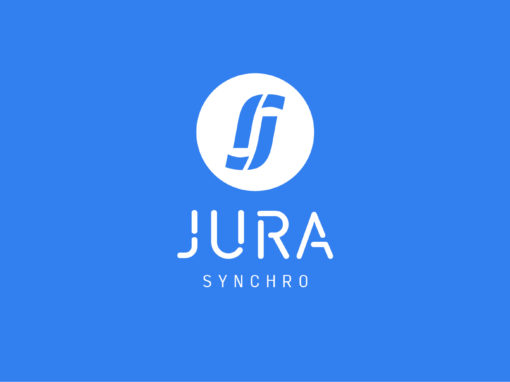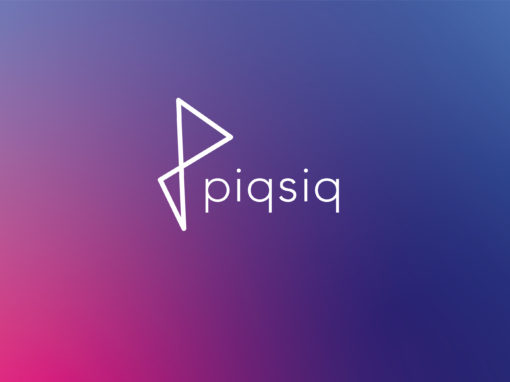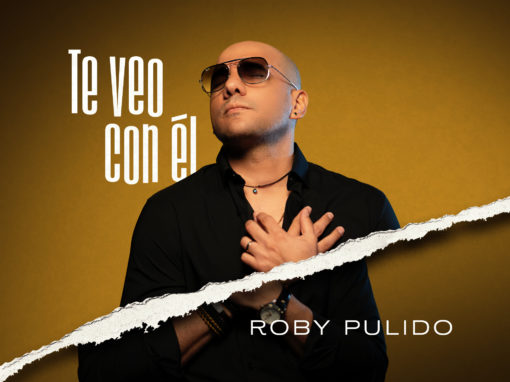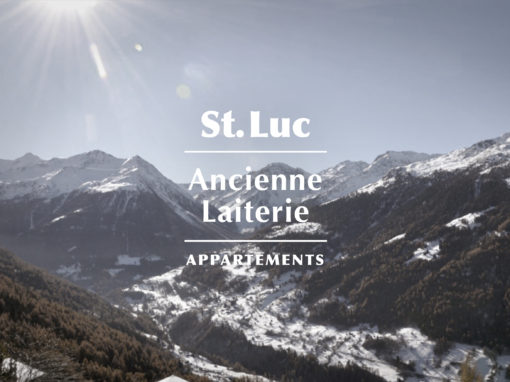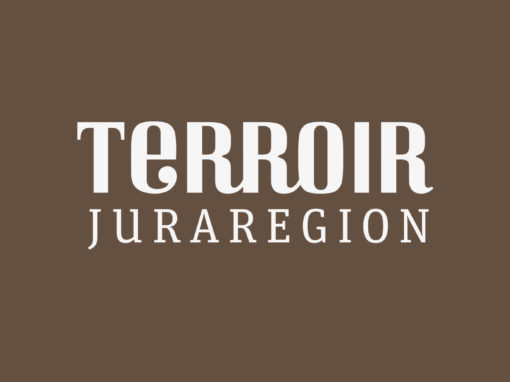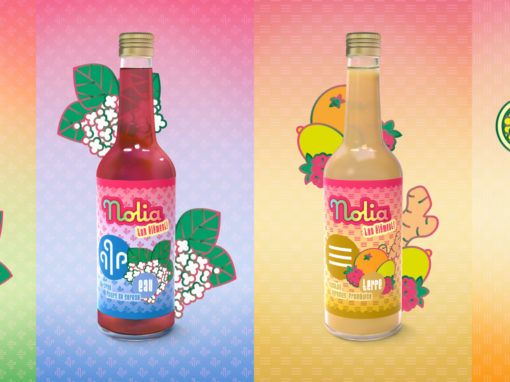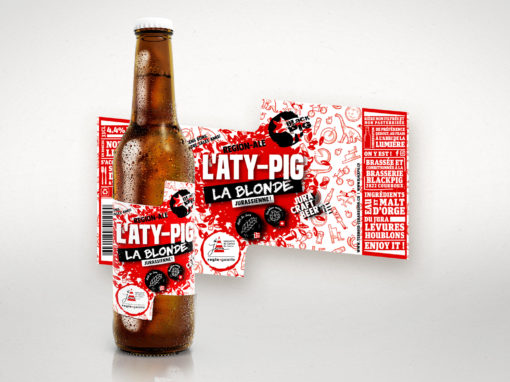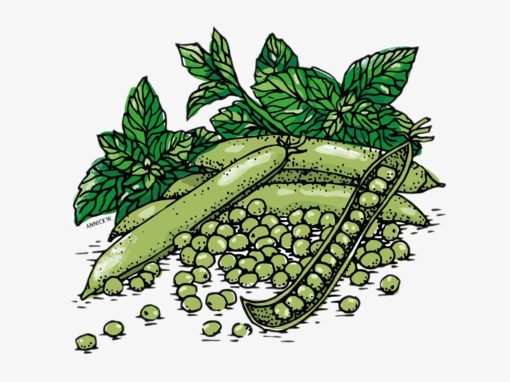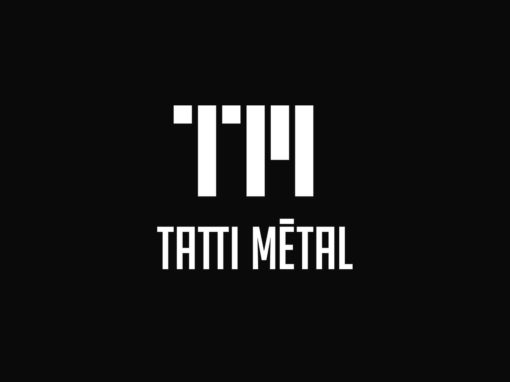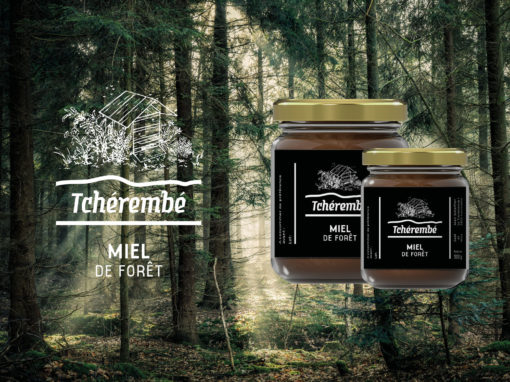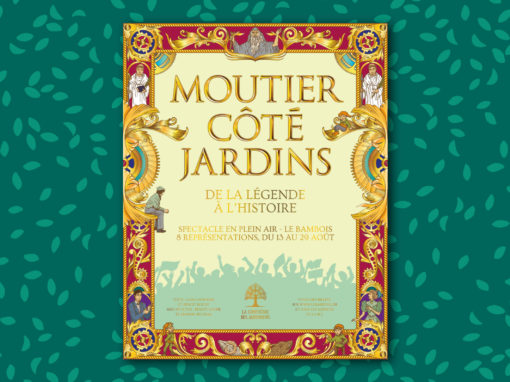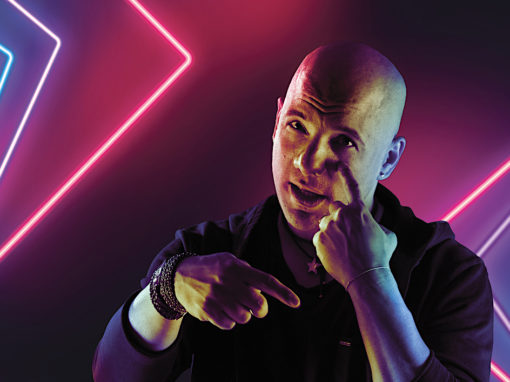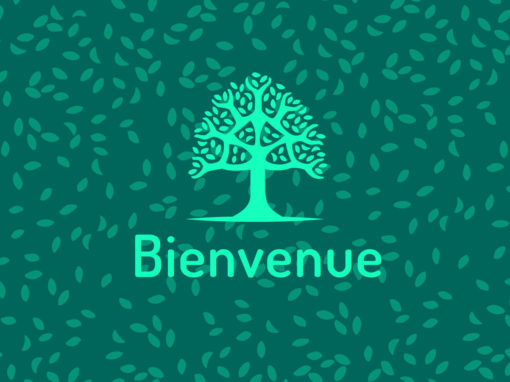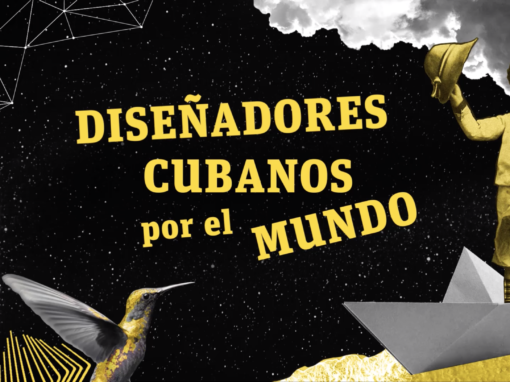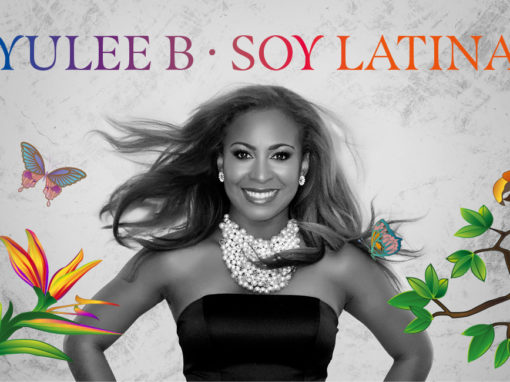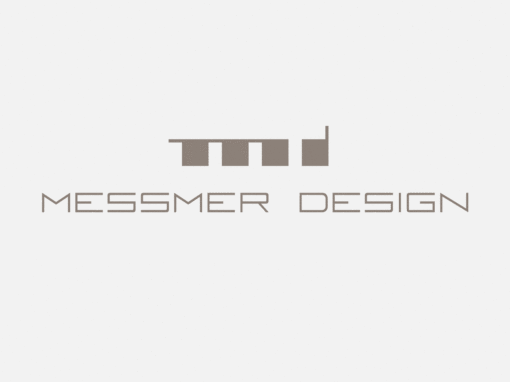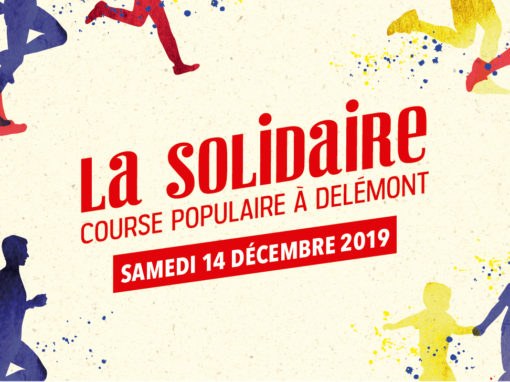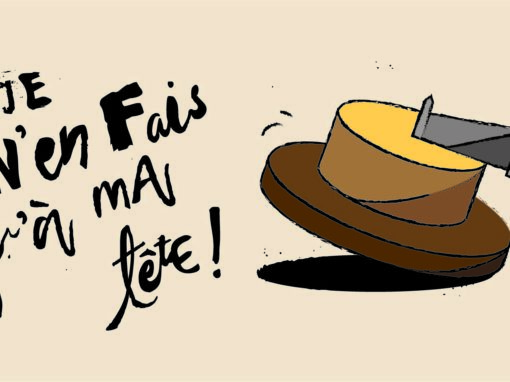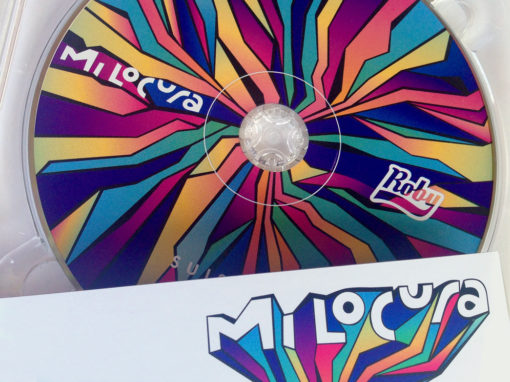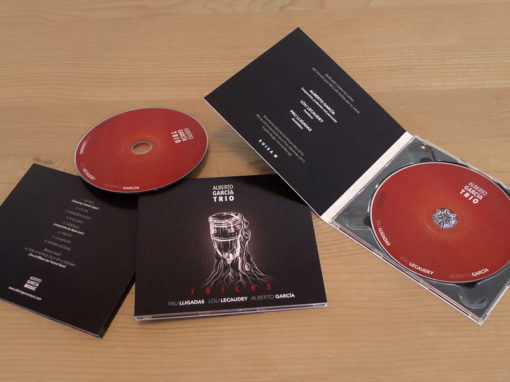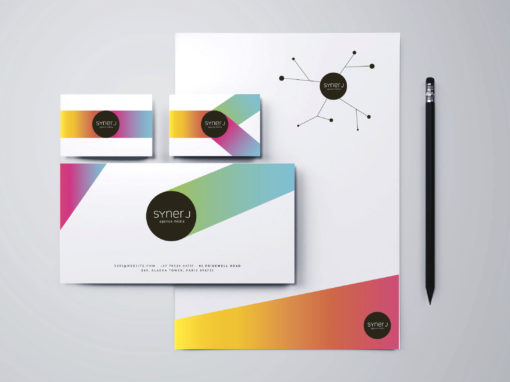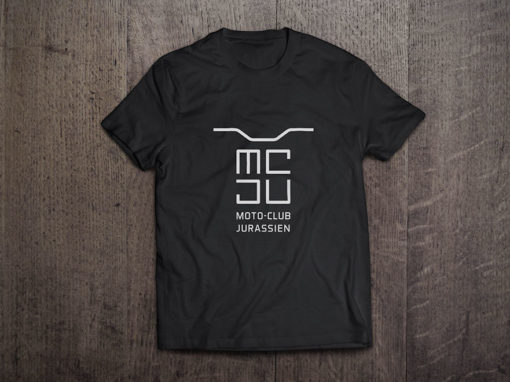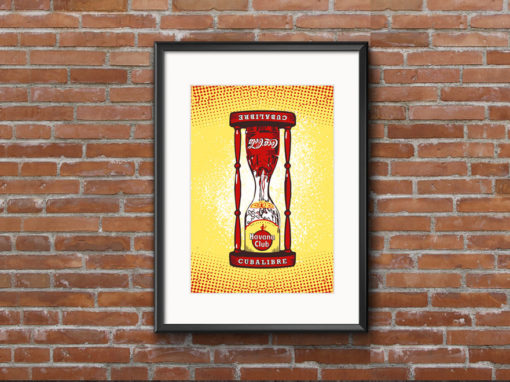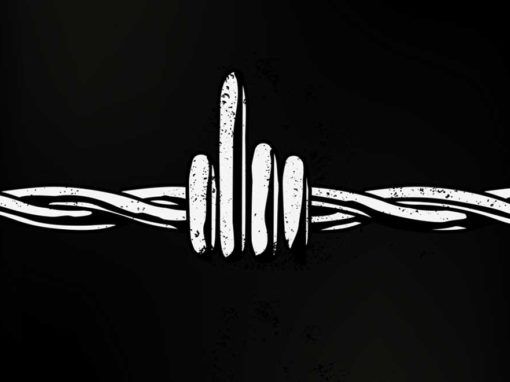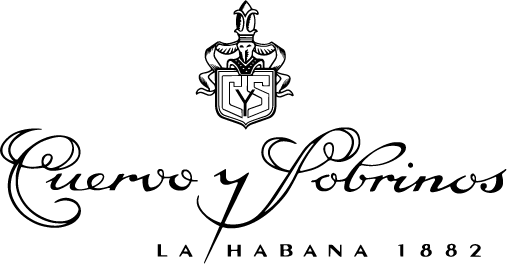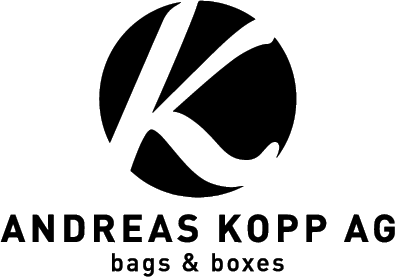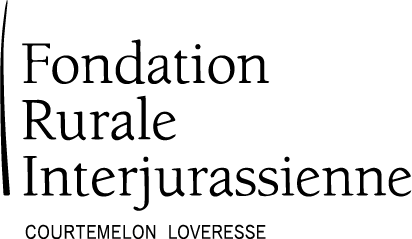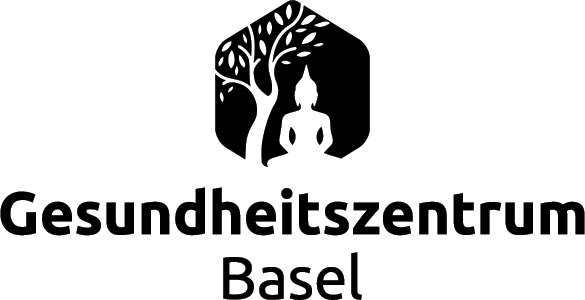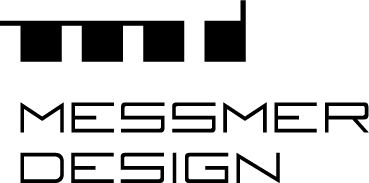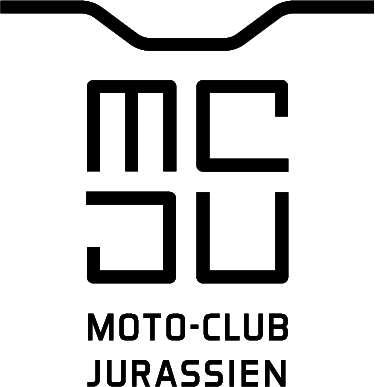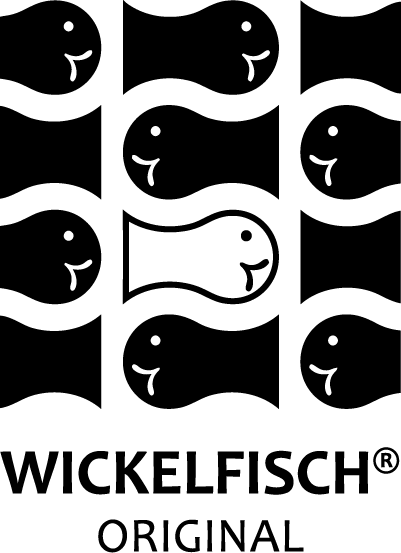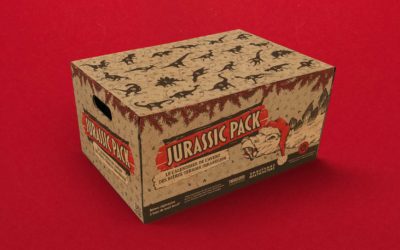 "With its world-famous name (except for one letter) and its dinosaur wearing a red hat and a beer bottle in its mouth, the Jurassic Pack was a hit last Christmas"Le Quotidien Jurassien The Terroir Juraregion Beer Advent Calendar is back! 24 labeled beers from the Jura...