ANNICK & YANNICK
We are identical twins. We are also a design team with complementary talents. Based in Delémont (Jura) and Basel, we have been living and working in Switzerland for over 10 years. We are communication strategists and designers, and the best part of our job is knowing that we help our clients succeed.
Services
Efficient strategies. Great design.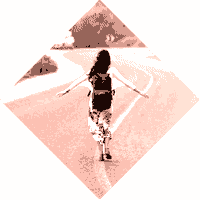 Branding and communication strategies
We design strategies to enable you to move accurately and confidently towards success. We accompany you in the deployment of your marketing plus and propose coherent and coordinated actions that bring you closer to your goals.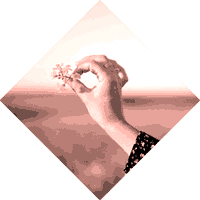 Brand design
We work with you to identify and develop the full potential of your brand. This will enable it to differentiate itself from the competition and establish a strong and lasting emotional bond with your audience. We create or redefine the brand name, logo, visual identity, verbal and visual style.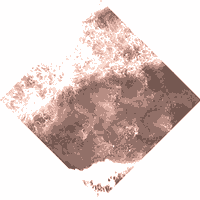 Communication and advertising design
We create striking concepts, images and graphics for communication, marketing and advertising. A magazine, a brochure, an advertising campaign or the image of your next event: we create relevant and effective communication supports that increase the return on your investments.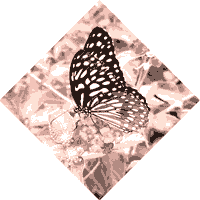 Packaging
Brands with personality also relate to packaging. We work with you to create products that can be experienced through all the senses. We put our years of experience in creating innovative packaging at your service.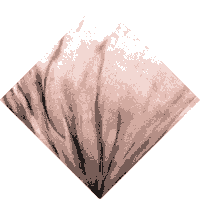 Contents
We are creative and agile when it comes to communication. We are able to create interesting, attractive and engaging content for your communication, marketing and advertising activities.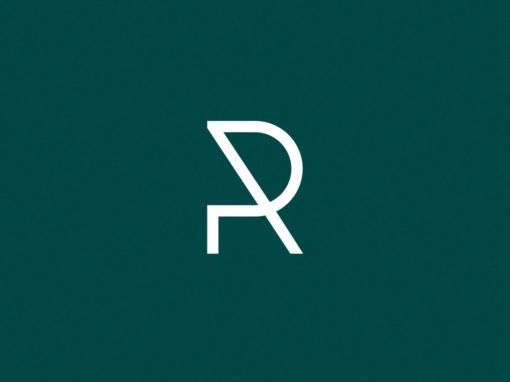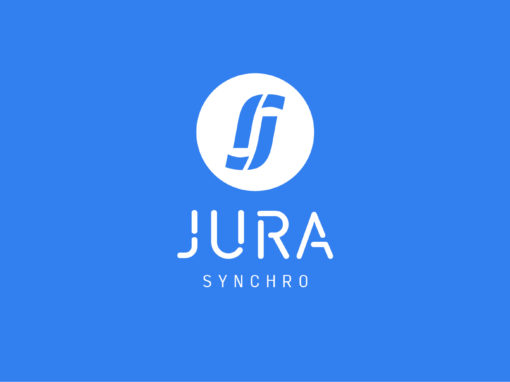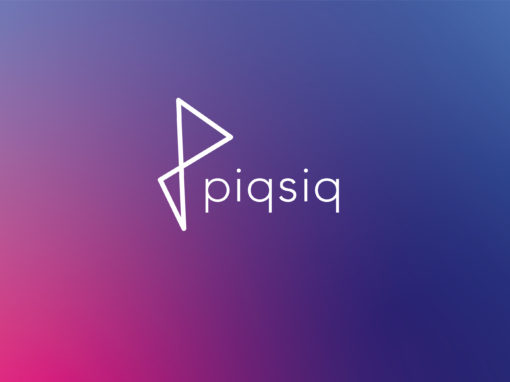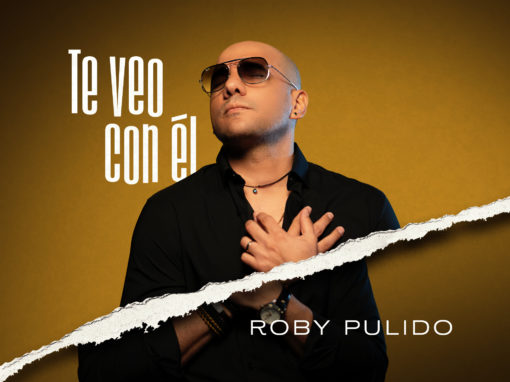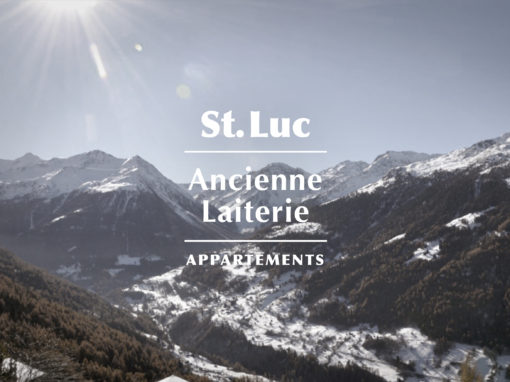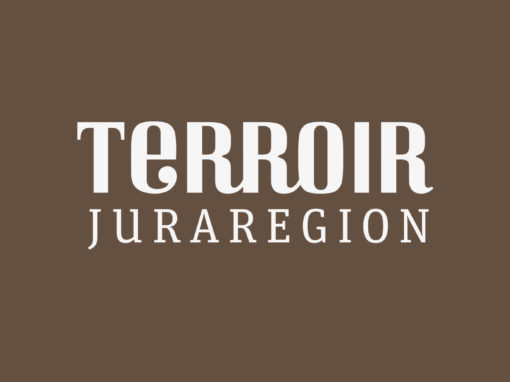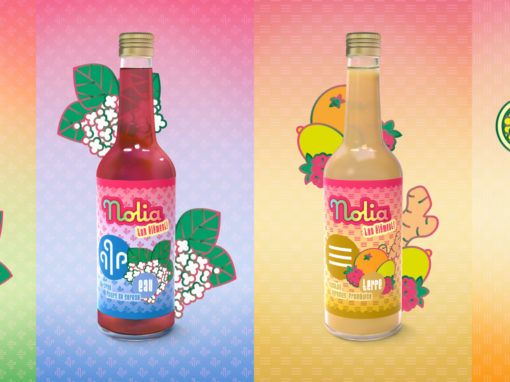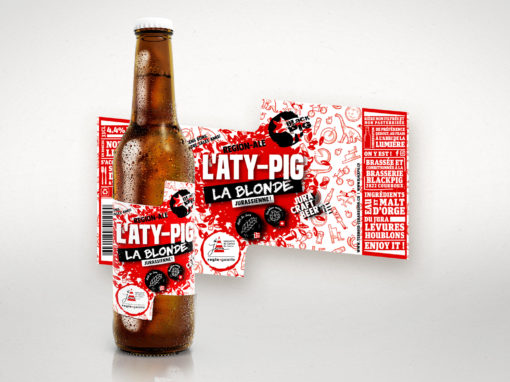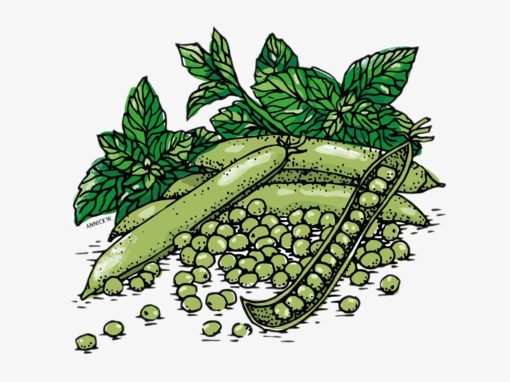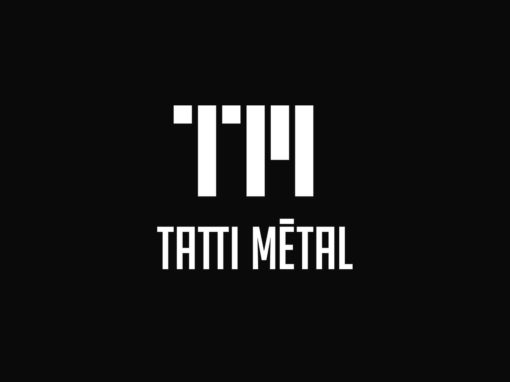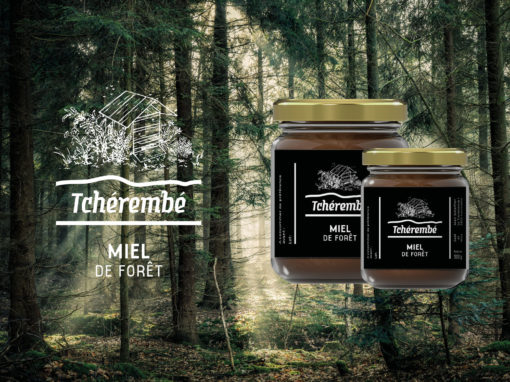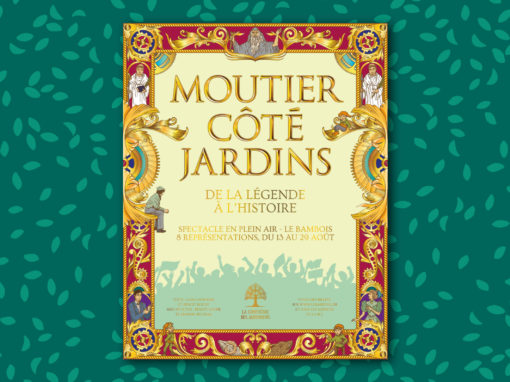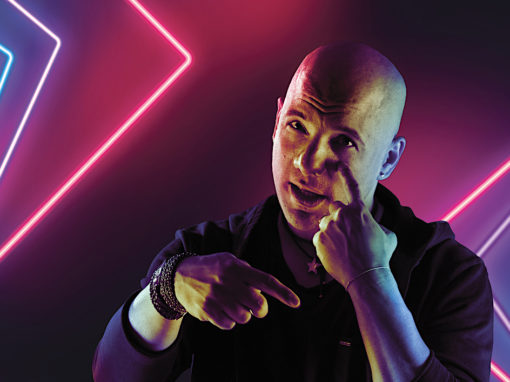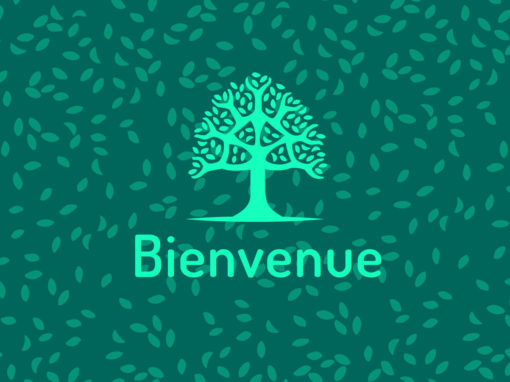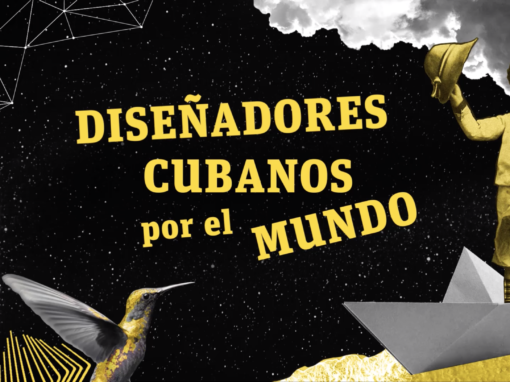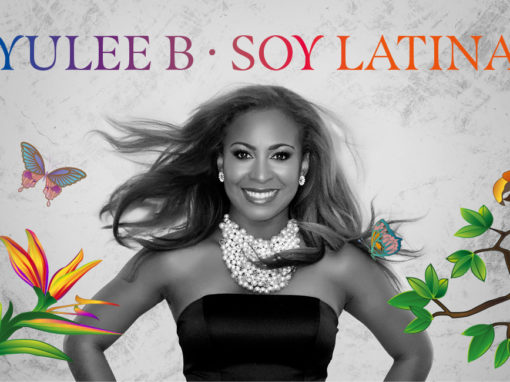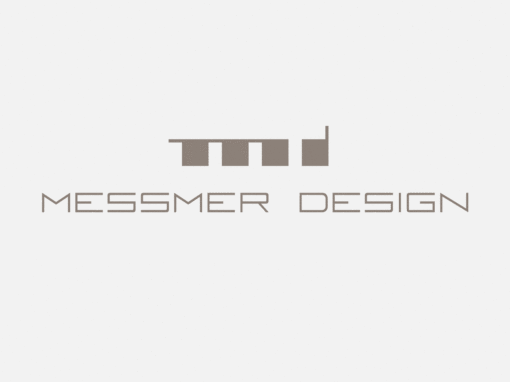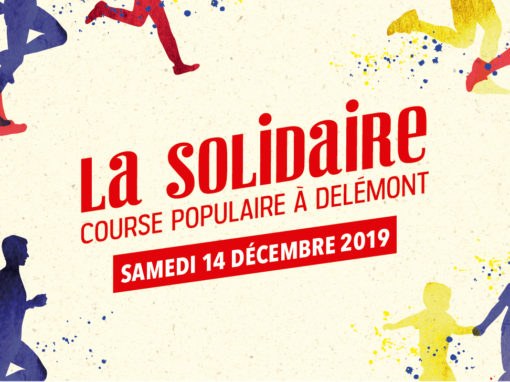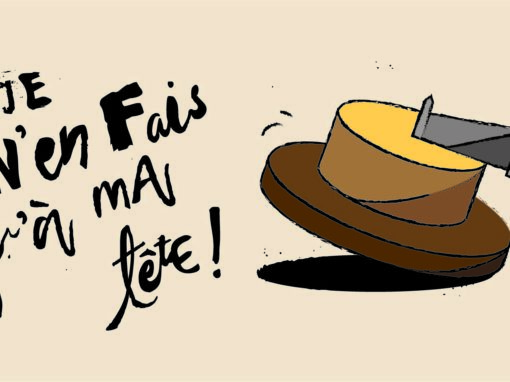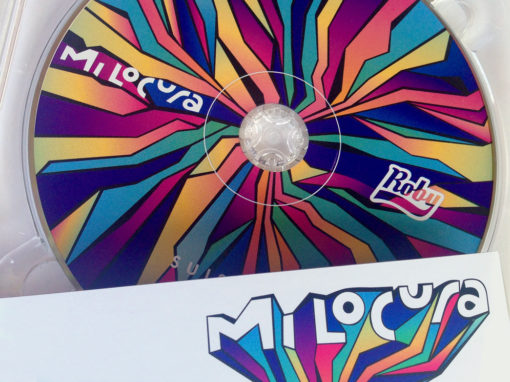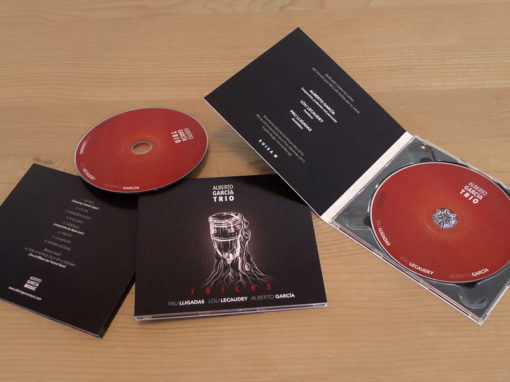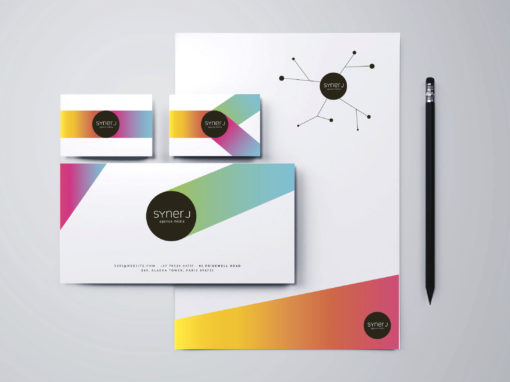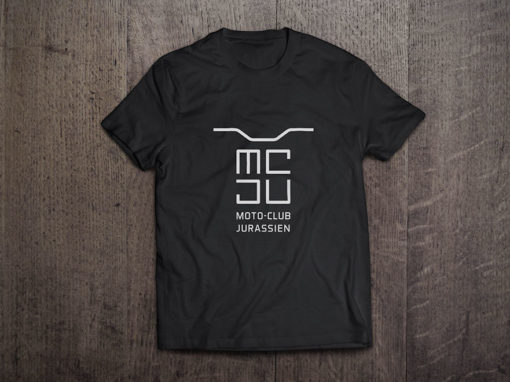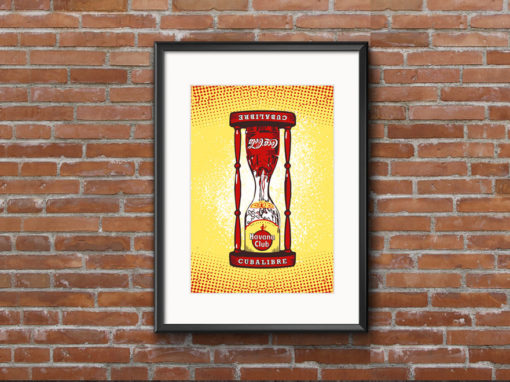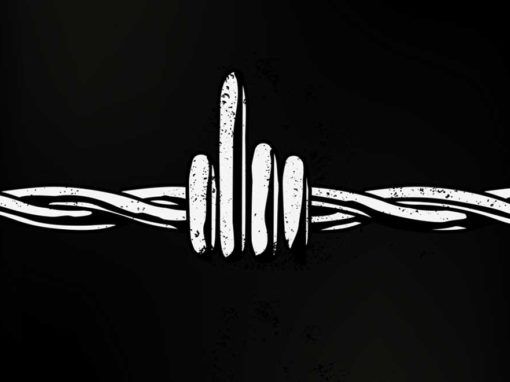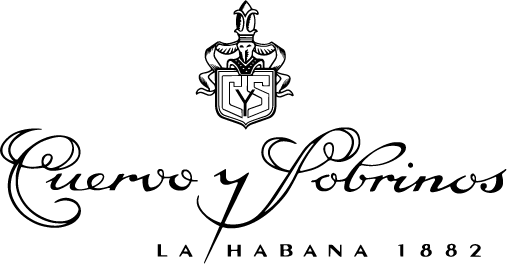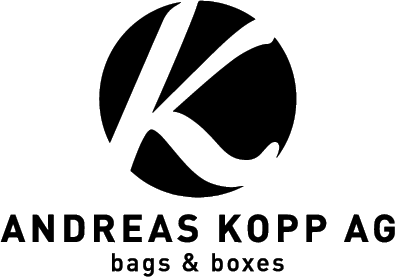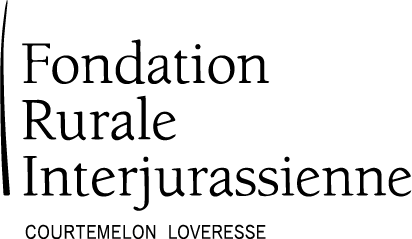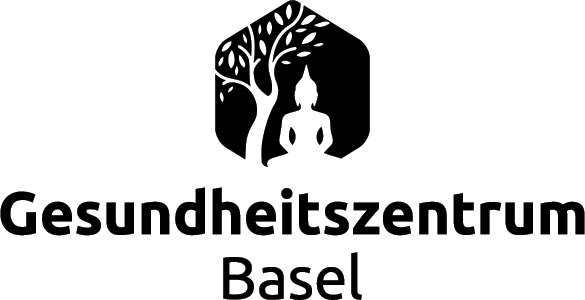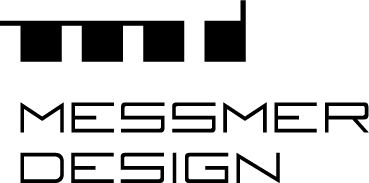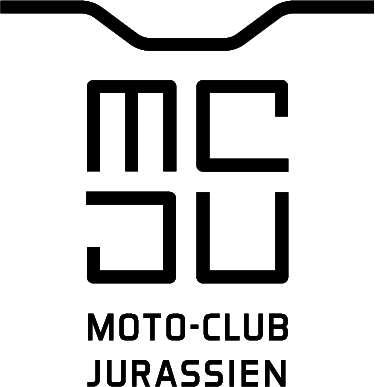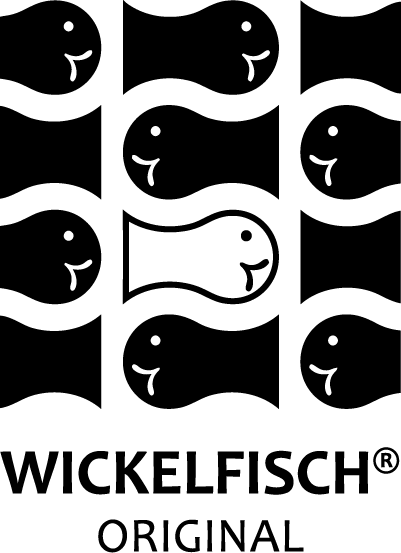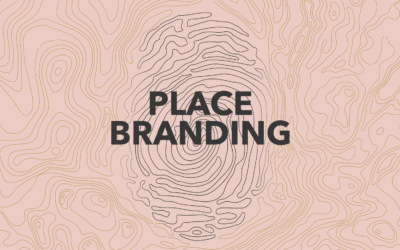 We are living in a time when competition is becoming more and more intense, not only between companies but also between cities, regions and countries. People's attachment to the territory is growing stronger. In these circumstances, it is essential to design the way...