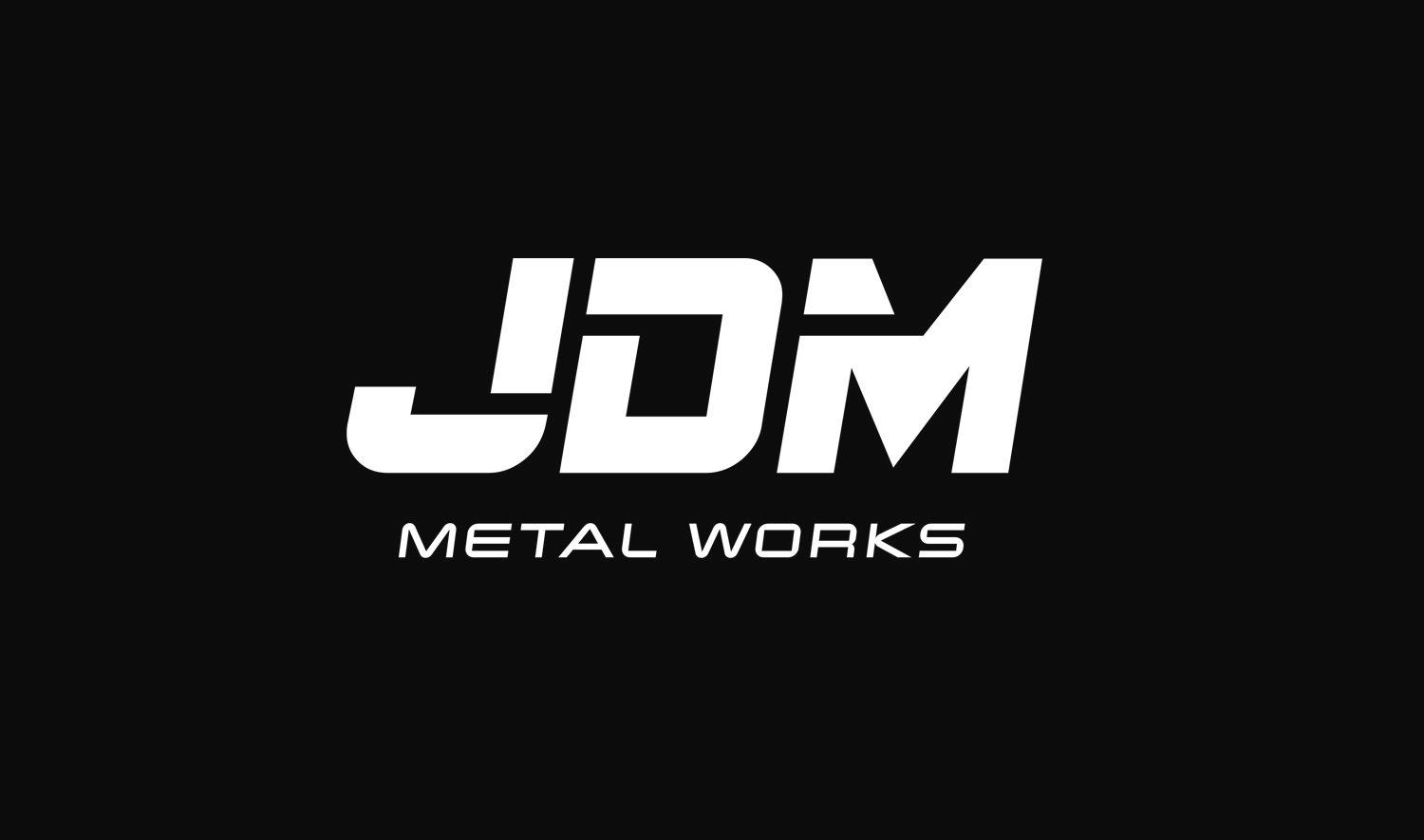 JDM
JDM is a metal construction company based in Courrendlin (Swiss Jura). They wanted to revalorize its visual identity and decided to update their company logo. 
COMMUNICATION GOALS
The main communication goal was to align the graphic image of JMD with the company's dynamic, accurate identity. Also, as the industry's communication media is becoming more and more sophisticated, the company needed a logo that would be able to keep up with this evolution and represent the company on the road to long-term success.
CREATIVE FIELDS
– Branding
– Graphic Design
– Typography
RESULTS
Through operations such as the purification of lines, the removal of the overlapping effect and the typographic redesign of the typeface, the redesign of the JDM Sàrl logotype produced an expressive, eye-catching identity. ANNICK & YANNICK has taken care to make it an extension of the company's positioning.