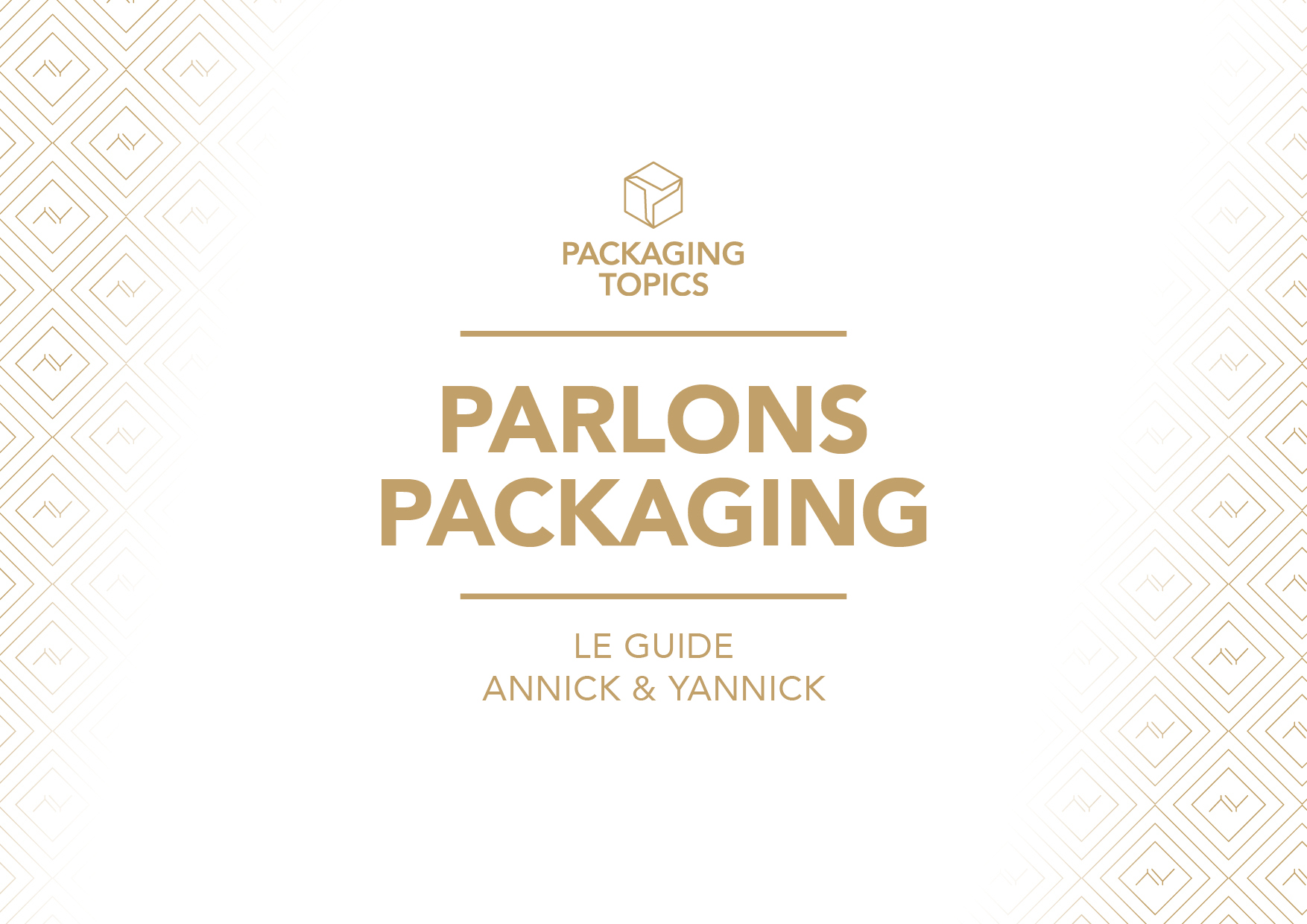 Packaging is a topic that will attract more and more attention in the near future because of its relation to the environmental context. Moreover, the dynamic and innovative Swiss market is well placed to respond to new challenges with creative and effective solutions!
We invite you to follow us in this brand new series, "Packaging Topics", which aims to provide you with relevant content on a variety of topics related to the field of packaging, supported by concrete examples and real-world situations. Tips, trends, but also some tools to implement them!
The theme of the first chapter is the packaging of regional products. It is aimed at designers, packaging specialists, but also at producers of local products who wish to discover or put into practice the process of creating a packaging design.
---
Please do not hesitate to send us your feedback! We look forward to seeing you in Packaging Topics 2, on the packaging design of craft beers.
---