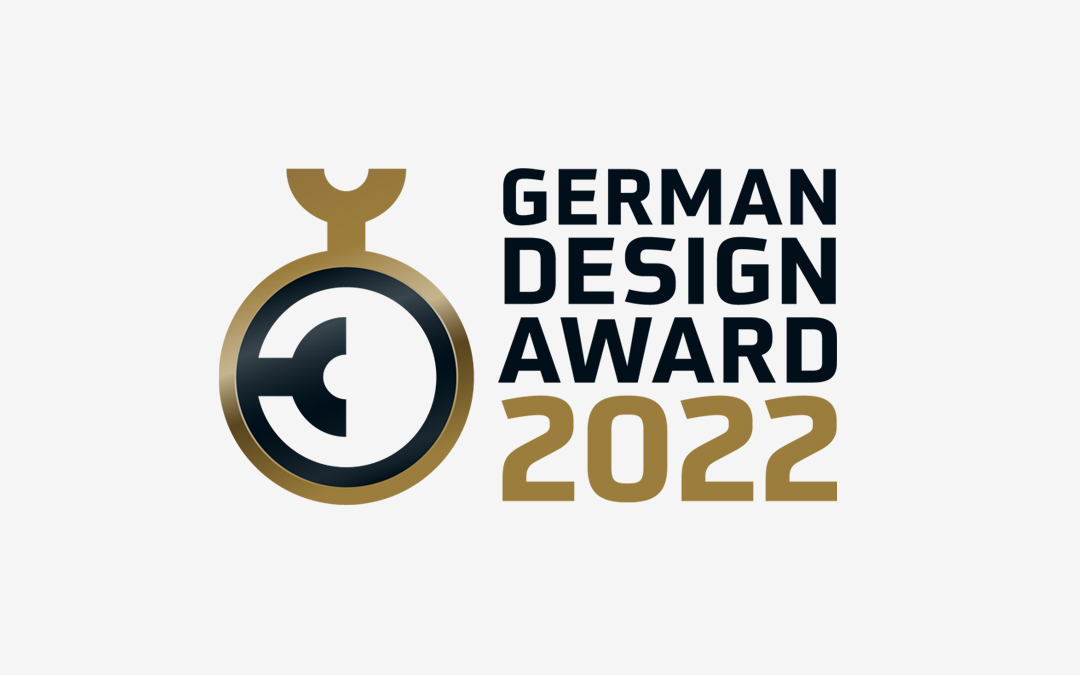 We are pleased to announce that the collective project "Kreative contra Corona" (2020), in which we had the pleasure of participating, won the German Design Award 2022 in the category "Excellent Communication Design – Posters, Cards and Photography".
Kreative contra Corona
In spring 2020, the Basler Zeitung called on graphic designers in the Basel region to design posters against the pandemic. Based on this call, several actions were carried out. An exhibition took place at the Rappaz Museum in Basel, the posters were in public spaces of the city and they were published in the Basler Zeitung.
An additional source of pride for us is that our design is featured as the cover photo for the article in the digital version of the Basler Zeitung!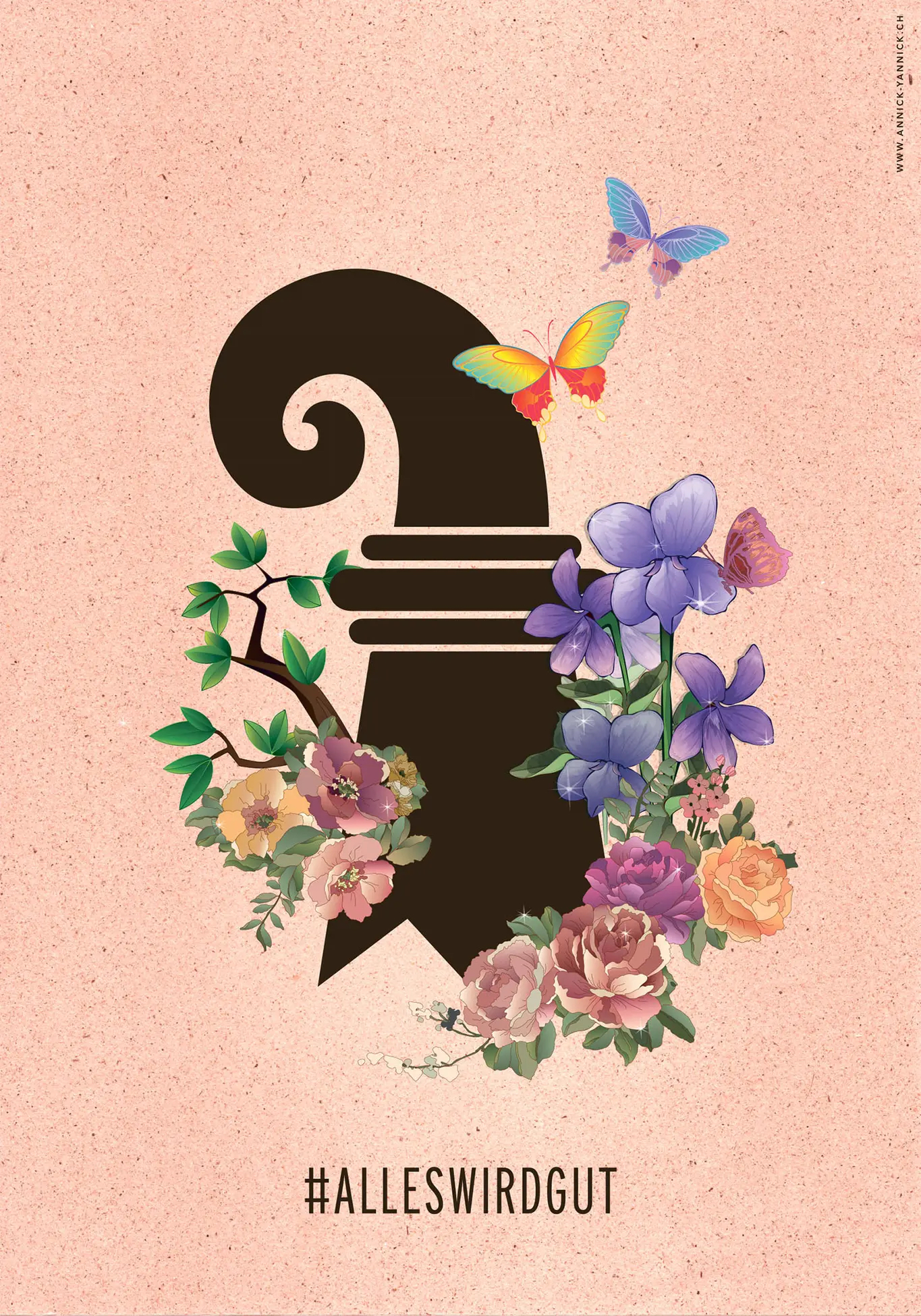 German Design Award
The German Design Award is a top international award. Nominations for this renowned award are only possible through the German Design Council (Rat für Formgebung) itself, by direct recommendation from one of its members or by submission from one of the German Ministries of Economics. The German Design Council is one of the world's leading centres for communication and brand design.
We would like to congratulate the other designers with whom we share this joy.