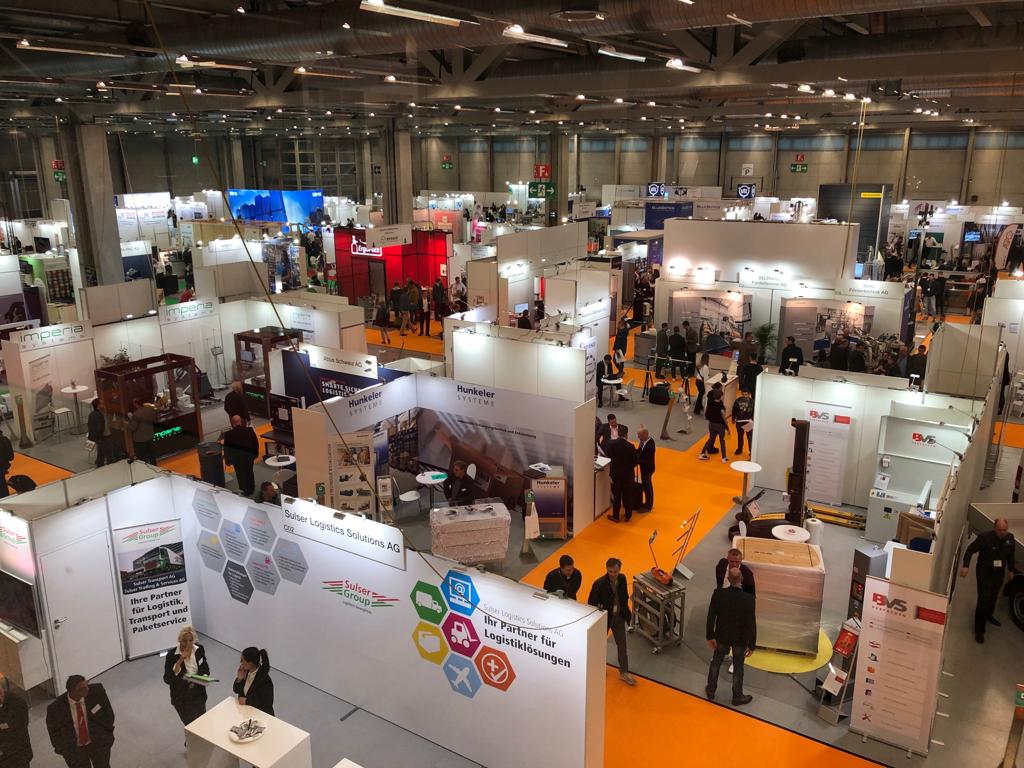 A few days ago, we attended the Empack 2022 trade show in Bern. It was an opportunity to learn about the latest trends and innovations in the sector, and to discuss with the leading players in the industry.
Packaging has long been part of companies' strategies to meet society's expectations and market regulations, while generating alternatives to improve their competitiveness. As part of our work as a creative agency, one of our missions is to assist our clients in the process of bringing their packaging in line with this changing environment.
Empack, Switzerland's largest packaging trade fair, offers a prime overview of solutions, services, innovations and developments in the sector. So we did not miss the opportunity of discussing with the best specialists and asking them our technical questions about innovative solutions and technologies that can be applied in our projects.
We would like to thank our partners, who help us to translate our rigorous approach into effective solutions.
---