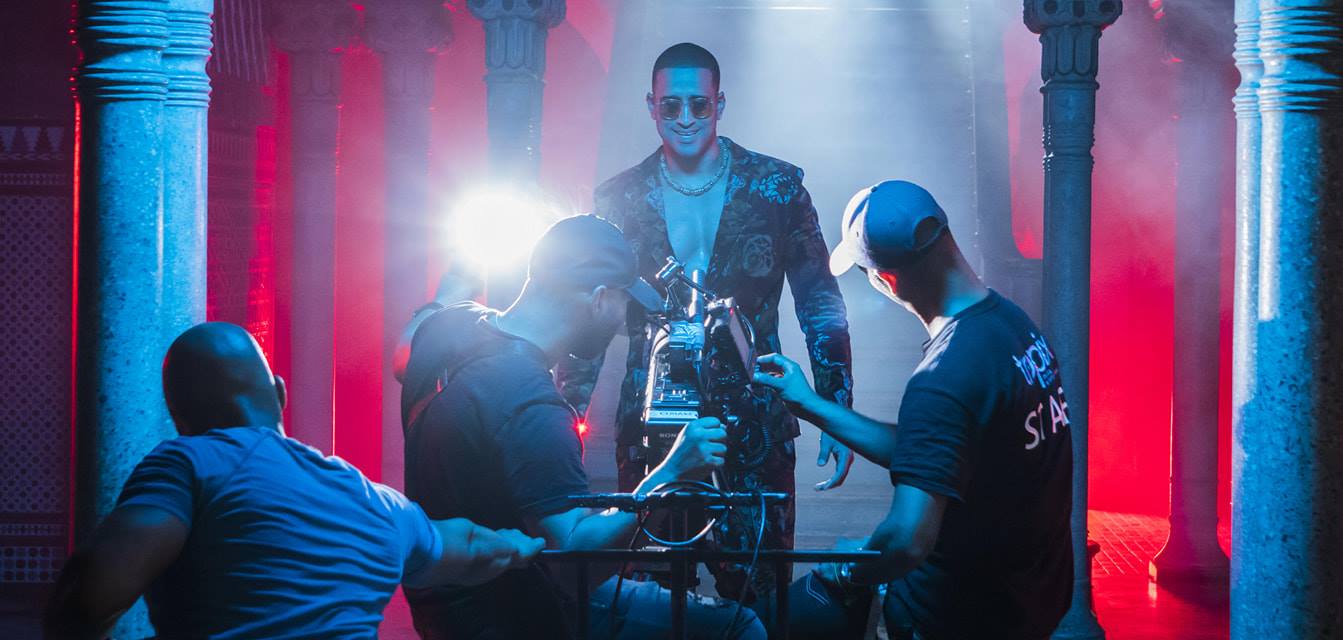 Last November the Cuban singer Roberto Kel Torres asked us to create his logo and the graphic supports for the promotion campaign of his new single.
The long-awaited launch took place on 25 January. Lover Lava (original "Lover Лава"), "a refreshing and passionate song that fuses pop and urban rhythms and encourages you to dance", was composed by Russian composer Sergey Kowalskiy and produced by The Weather Makers in Moscow.
The music video, directed by award-winning Cuban director Yeandro Tamayo, was shot in a neo-Arab-style castle in Los Jardines de La Tropical in Havana, Cuba, which also features actress and model Lisandra Delgado Naples (Fast & Furious 8) and wonderful dance troupe Henry Gual Danza.
We are very proud and grateful for the opportunity to be part of this project, and we wish Kel every success in his artistic career. Clients like him make us always have something to celebrate.