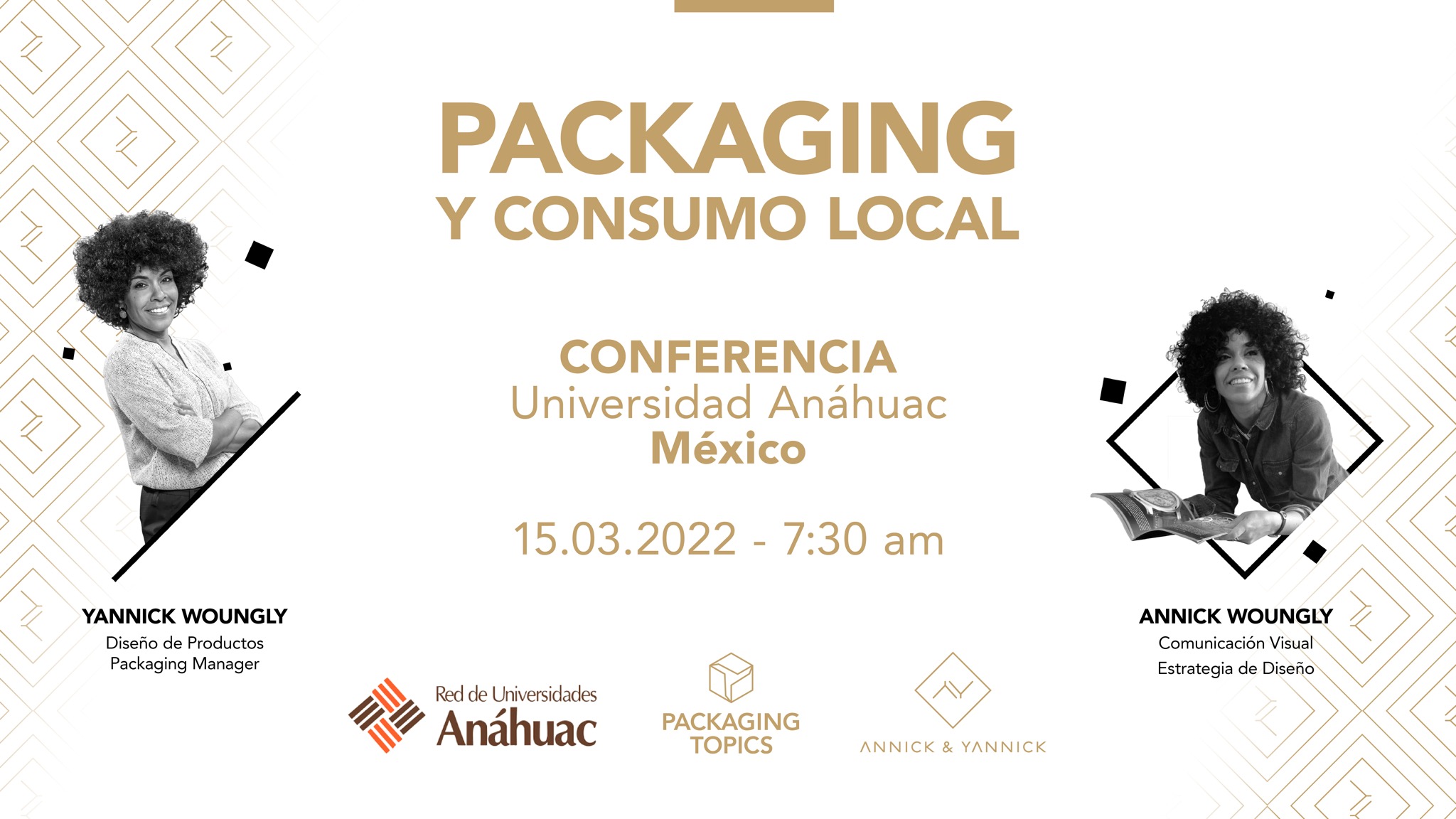 At the invitation of the Anahuac University of Cancun (Mexico), we presented on 15 March our conference "Packaging and local consumption, packaging design for regional products" to the students of the fourth semester of the Faculty of Industrial Design.
The meeting took place by videoconference. We shared our working methods, our knowledge and our professional experiences.
The presentation "Packaging and local consumption" was praised by the students and teachers alike. They expressed their deep satisfaction during the final exchanges.
We, as well, were stimulated by this fruitful intercontinental exchange; professional collaborations, whether in the form of conferences, workshops or publications, are an enriching way for us to give back to the creative community (and especially to the younger ones) the knowledge and inspiration they bring to us every day.
Once again, we thank the Universidad Anahuac de Cancun for this invitation.
---