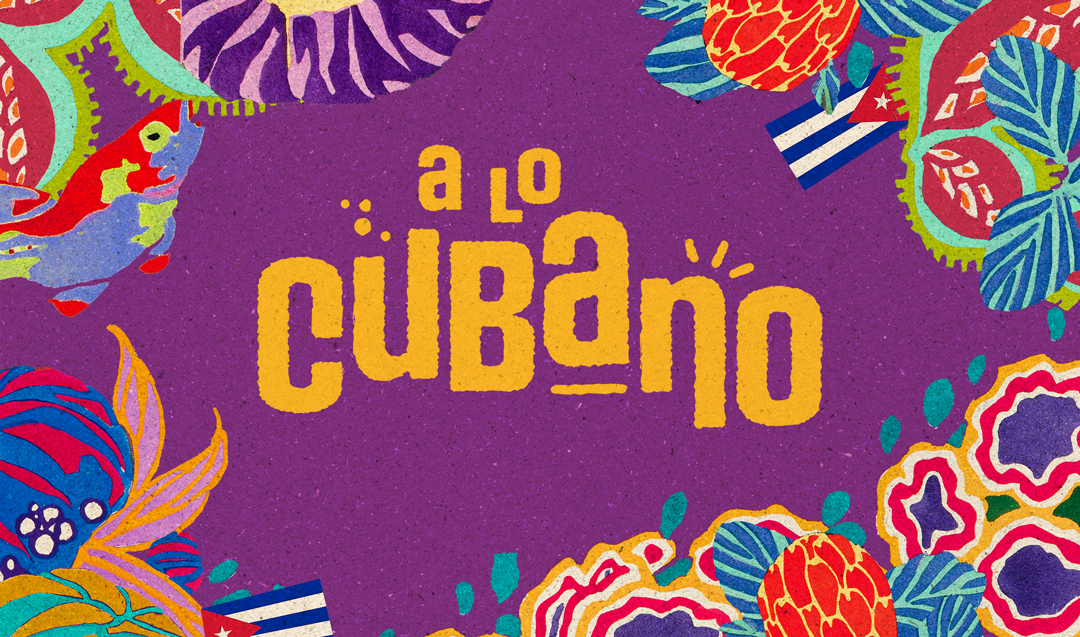 ALOCUBANO
The first 100% Cuban Festival in Switzerland. Conceived and organized by Swiss based Cubans. This cultural experience was designed for a public willing to immerse themselves in Cuban culture.
COMMUNICATION GOALS
The communication goal was to create a design conveying the motivation of the organizers and inspiring the public through this positive energy. The graphic design should be recognized as Cuban.
CREATIVE FIELDS
Visual identity
Poster design
Graphic design
Animation
RESULTS
We have created a modern, innovative visual style evoking a tropical atmosphere while going off the beaten track in terms of symbols and graphic codes. This dynamic, colorful graphic system allows a large range of applications, whether on posters, signage or animated media.