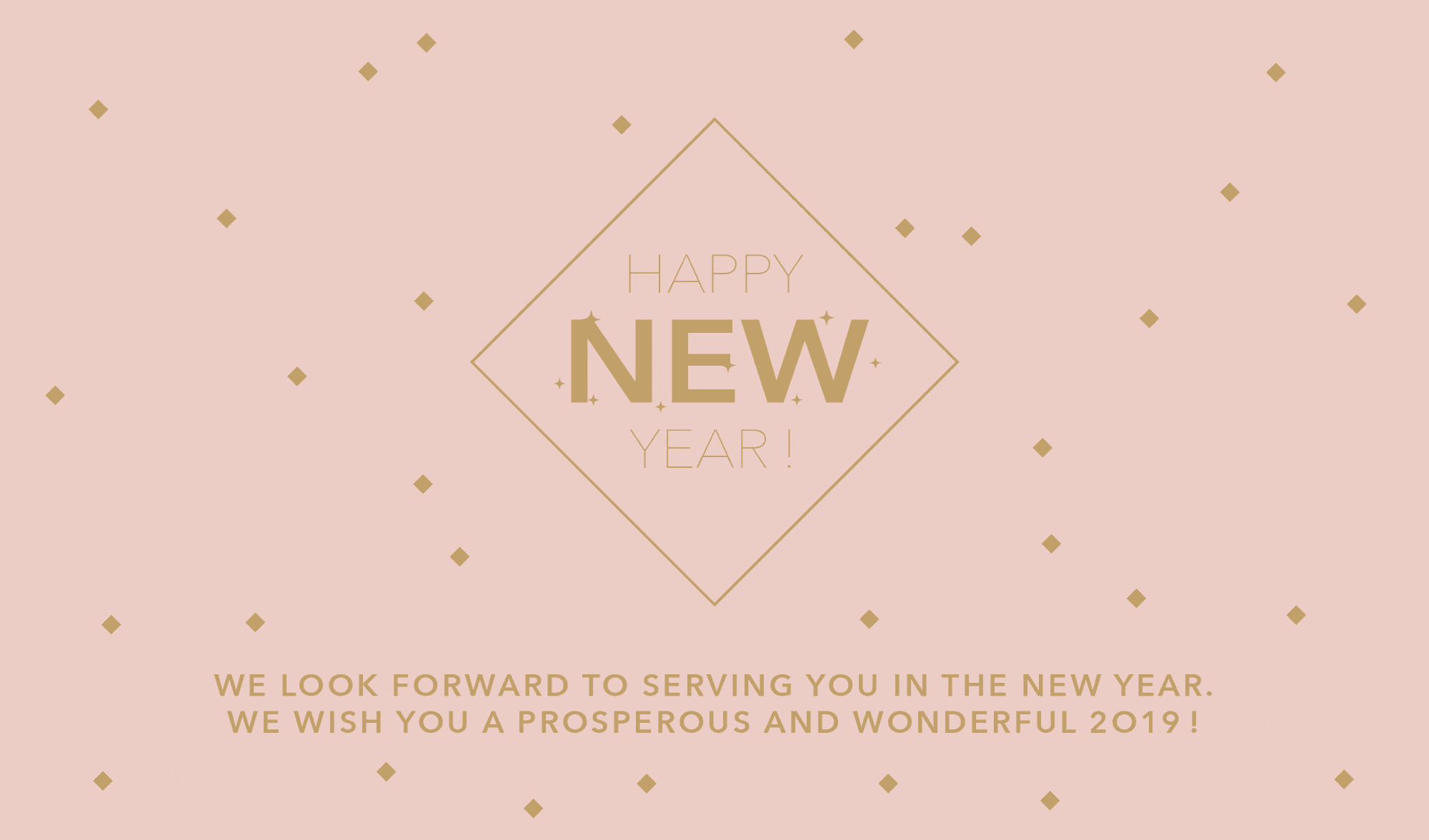 2019 is almost here and we would like it to be like 2018, which was wonderful!
2018 was full of great surprises and results. We were filled with inspiration, creativity and good vibes. Things moved pretty fast! But we accomplished and exceeded all the resolutions we had made. That's why now, at the end of this year, we feel that we had the best year ever and we are already working hard to make sure that next year at this time we will feel the same way!
What 2018 was made of…
Design contests
That was my first resolution of the year: to participate in some design contests. My goal: to be selected among the finalists, so my work could be included in the contests exhibitions and shows. That is already a pretty cool prize!
I participated in three contests. I was selected in two of them: the International Image Contest, FINI, Mexico, and the International Poster Biennial in Mexico. But, as I said, the expectations were exceeded: I won the "Honourable Mention" award by the acknowledged judges of the International Image Contest, FINI, and, by the end of october, I was announced by the International Poster Biennial in Mexico that I had won the 3rd prize in the Category "Social posters".
Press
Los Andes, one of the most read newspapers in Argentina, began this year by publishing a series of notes on Latin American design. In each one they talked about a country and an emblematic designer. We were very happy to see that we were selected to represent Cuba. You can see the article here.
Cuban Music in Switzerland: Basel
We like music and putting music and design together is an enormous pleasure! My sister Yannick is part of the latin jazz and salsa band "La Clave", directed by the talented Alberto Garcia. We believe that so much talent deserved more diffusion and visibility. That's why we convinced the group to play it more professional and work on a more serious image. My sister Yannick was in charge of the project: logo design, and later we made the website and the presentation dossiers.
Cuban Music in Switzerland: Zurich
Roby is a Zurich-based Cuban musician. I work for him from the beginning of his project "Roby y su mecanica" in 2010, and this year my sister came officially work with us as part of the production team for the launch of his solo album "Mi Locura", his biggest dream. Now, it is not a dream anymore, so what's next?
Workshop at the Cancun Design School
From September to November 2018 we advised the annual workshop with the design school of Cancun, in a joint project between the Anahuac University of Cancun and the company Wickelfisch SA (Ettingen, Switzerland). Details here.
Group exhibition "Diseñadores cubanos & friends" in Havana
On December 7th we presented the group exhibition «Cuban Designers & Friends», at Fábrica de Arte Cubano, in Havana. The exhibition featured the works of various artists.
Roberto Kel Torres
Recently, Roberto Kel Torres, a Berlin-based talented Cuban singer which develop his career in Moscow asked us to create his personal logo. The deadline was very short because he was about to release his new single, but the teamwork was just perfect, and we are all very happy with the result.
Happy New Year 2019 !
For all these wonderful projects, we offer you our greatest and most sincere gratitude. We feel honored and grateful to have had the opportunity to work with and interact with you all throughout this year.
We have thoroughly enjoyed getting to work with you all this past year, and while 2019 brings with it it's new opportunities, changes and challenges as well, we look forward to another phenomenal year!
Happy New Year to you, your families, and loved ones!