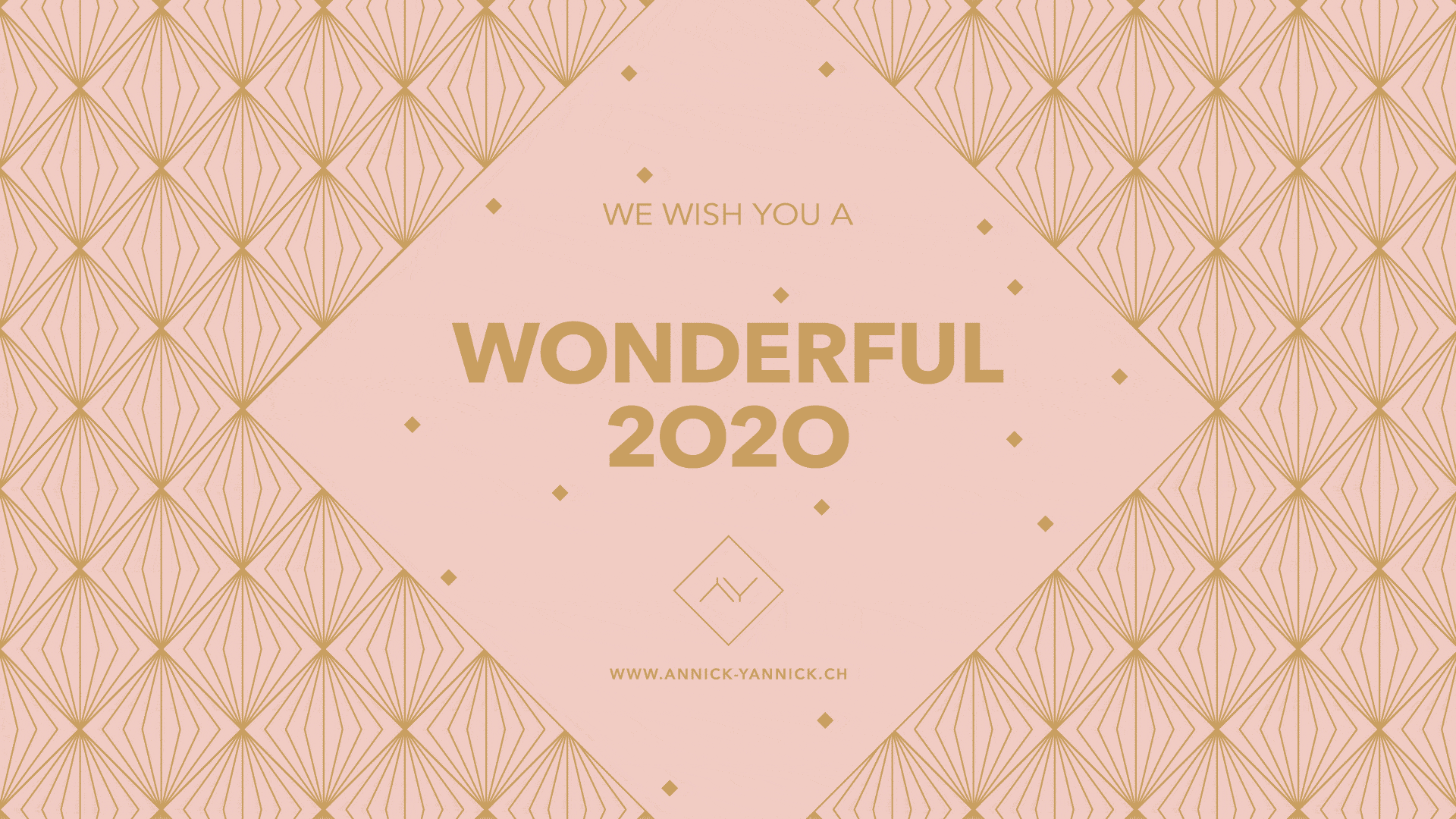 A year ago, as 2019 was approaching, our biggest wish was the new year to be as amazing as 2018. Our wish came true.
Now that a new year is coming, as glasses are raised and fireworks explode into the sky, it is important for us to tell you how thankful we are for your support, and how much we are looking forward to continuing our business relationship into 2020. We know that you have many dreams and goals for the new year, and we are glad to be there to help you succeed.
Happy New Year to you and yours!